WiFi Captive Portal
Alepo WiFi Captive Portal is an all-in-one platform built to enable you to quickly monetize your WiFi network.
Built for WiFi Monetization
One of the most significant challenges faced in launching new WiFi networks is monetization. Alepo WiFi Captive Portal is built to overcome this challenge. Loaded with revenue-enhancing features, it focuses on the three main pillars of the WiFi service monetization process—contextual advertising, customer experience, and partner management.
Direct-To-Consumer Services
The most straightforward business case for a WiFi captive portal is direct access, where customers in the WiFi network can purchase time-based or data-based usage plans. Alepo WiFi Captive Portal combines usability and feature-richness, creating a seamless experience for the end-customer while providing you with a plethora of opportunities to monetize your WiFi network footfall. With this WiFi captive portal, you can create:
SMS-based authentication for casual users
Social logins for lead generation
Gated access using mandatory surveys or video ads
Validity passes for premium users
Pay-to-use transaction gateways
Built-in Advertising Module
Advertising is one of the primary revenue streams when it comes to monetizing WiFi services. The built-in advertising module of Alepo WiFi Captive Portal lets you effortlessly create ads for your partner brands. It enables you to:
Display both static and video ads on your captive portal page
Create mass targeted ads for portal users to maximize the audience for global partners
Run location-specific ads to provide your partners a more localized audience
Partner Lifecycle Management
Creating and managing a WiFi reseller ecosystem is key to maximizing revenue. With the Alepo WiFi Captive Portal's built-in partner lifecycle management module you can:
Offer location-specific branding, offers, and promotions
Form partnerships with ISPs and MNOs for value-added services (VAS)
Establish revenue share and commission-based models
Enable affiliates to generate captive portal pages, log payments, and view commissions
Wholesale and Bulk Offerings
Globally, CSPs use WiFi as a means to ease network congestion caused by heavy data users. With the Alepo WiFi Captive Portal, you can:
Collaborate with CSPs at a wholesale rate for their WiFi offload services
Offer bulk deals for international WiFi roaming to global CSPs.
Diversify Your Offers
Alepo's feature-rich WiFi Captive Portal platform enables you to present diverse offers to your customers and maximize the revenue potential of your WiFi.
Unique Business Models
This WiFi captive portal supports many business models, which can be used independently or in combination with one another. The business models that are currently supported include:
Monetizing traffic through advertisements
Voucher-based gated access to premium services for portal users
Affiliate and partner management through built-in module
Partnerships with CSPs for WiFi offload
Offering value-added services as a premium add-on
Tailor-Made Offers
By using gated access to your free WiFi, you can collect user data and create personalized offers for your captive portal users. You can collect user data by:
Offering free WiFi in exchange for user data
Social media sign-on with appropriate permissions for accessing WiFi
Two-factor user authentication for reliable data
Integrate with a Cellular Network
A key benefit of the Alepo WiFi Captive Portal is its ability to integrate seamlessly with cellular network components like the HSS and billing systems. This enables you to:
Integrate with your own or a partner's mobile network to offer WiFi offload services
Offer international data roaming facility for your partner networks
Charge for WiFi use with a subscriber's cellular account
Integration with WiFi Gateways and Controllers
Alepo WiFi Captive Portal integrates seamlessly with legacy WiFi gateways and controllers through its vendor-neutral, standards-compliant architecture. Regardless of your system's architecture, Alepo WiFi Captive Portal is easy to launch and provides seamless integration.
Customize Everything
Alepo WiFi Captive Portal gives access to themes, templates, and plugins, allowing you to quickly build personalized pages with rich text, videos, form fields, customer codes, and more.
Create Customized Captive Portals
Alepo WiFi Captive Portal enables you to create an unlimited number of customized portal pages. Customizations include:
Customized look and feel to match your brand

Geo-specific customization for location-based advertising

Personalized captive portal pages with rich content
Create Customized Offers
Alepo WiFi Captive Portal enables you to create an unlimited number of customized offers, to segment and target different customers. Offers can be generated based on:
Validity periods

Gated access to speed-boosted WiFi

Specific affiliate rates and offers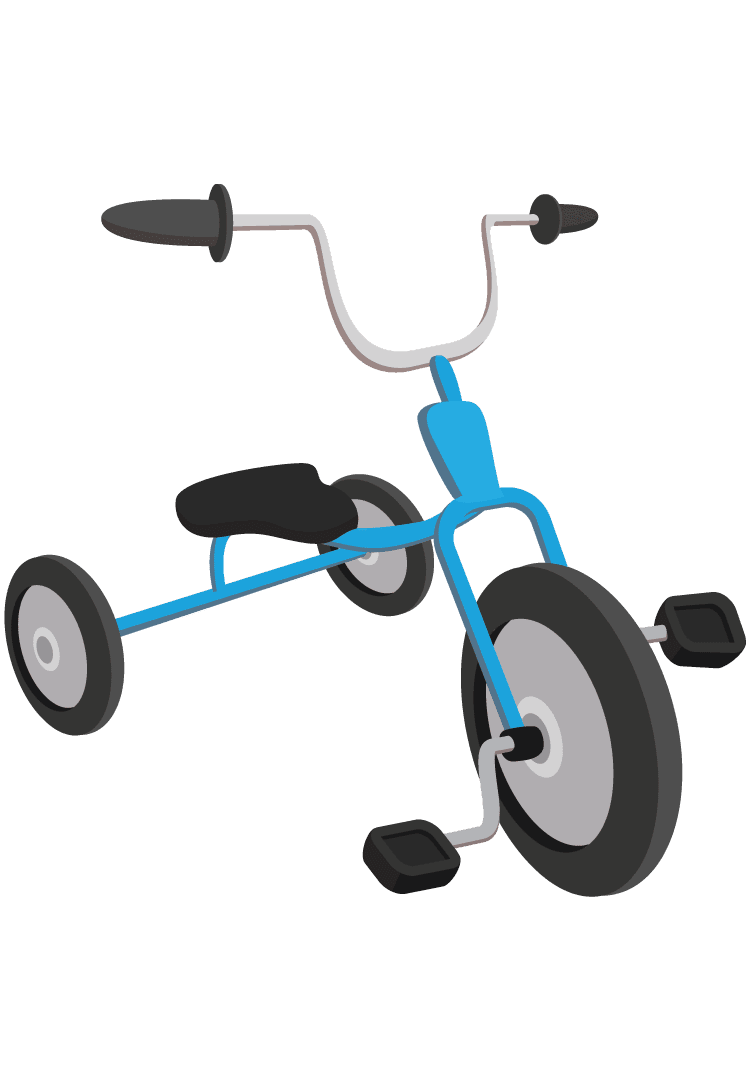 Easy to Use
Alepo WiFi Captive Portal is designed to be a robust modern interface, created as an all-in-one WiFi portal. By utilizing pre-made templates and drag-and-drop design tools, it's built to be as user-friendly as possible.
Design with Ease
This captive portal uses WordPress technology, an interface hugely favored among designers and webmasters worldwide. By utilizing WordPress, Alepo WiFi Captive Portal can be readily customized by a host of professionals. The WordPress interface grants operators:
Built-in, drag-and-drop page designer
Vast library of WordPress themes, templates, and plugins
Unlimited custom layouts for your portal pages
Reduced learning curve for quick and inexpensive rollout
Lack of dependency on external vendors for changes
Avoid Errors and Faults
With Alepo WiFi Captive Portal, you can avoid errors and faults in the page before it goes live for your customers by:
Previewing the pages you create
Modifying pages before publishing them in the network
Flexible Deployment Models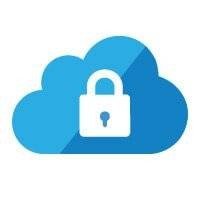 PRIVATE CLOUD
SaaS
NFV
HYBRID CLOUD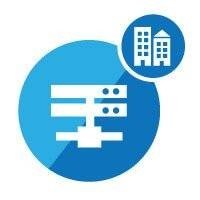 APPLIANCE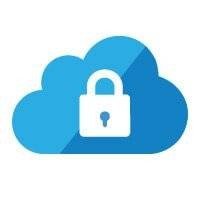 PRIVATE CLOUD
SaaS
NFV
HYBRID CLOUD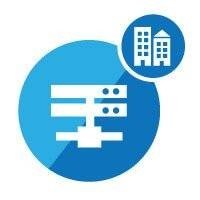 APPLIANCE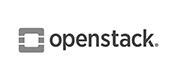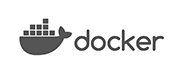 Related Resources – Alepo WiFi Captive Portal
Blog
The captive portal is the face of your brand, interacting with your customers before they authenticate and connect. The captive portal is one of the reliable solutions to combat WiFi monetization challenges. It's not just a WiFi service route to have access to the internet but offers a window of opportunity to upsell. Read the blog '6 Ways to Monetize Free WiFi Using a Captive Portal' to learn how to make the best use of a captive portal that captivates customers' attention and achieves business excellence, at no cost to the end user.
Solution Brief
While the qualitative benefits of launching WiFi might be clear, the quantifiable revenue potential is perhaps less obvious to some operators. According to an industry survey by telecoms.com, operators report that the most significant challenge for them in launching new WiFi networks is the question of how they will derive ROI or monetize the network. Addressing these market challenges, Alepo provides a single, all-inclusive platform to leverage a best-in-class WiFi network for gaining ROI. It offers everything from customer journey management to full partner lifecycle management, with ease. Read the solution brief.
Case Studies
ETB, Colombia's principal communications service provider, sought to deliver consistent and reliable data services to its LTE customers. The Alepo WiFi offload solution helped ETB to automatically offload LTE mobile subscribers and provide smooth and constant data experience to them in the absence of LTE data coverage. Read the full story to learn how Alepo helped ETB achieve its goal of continuous data connectivity that not only reduced churn and increased subscribers but enhanced the customer experience by 5% in just one month after commercial launch.
BLU Telecommunications, a Ghanian operator, turned to Alepo for a market-ready "LTE in a Box" solution to accelerate deployment of advanced LTE and WiFi Hotspot data services. Using Alepo's solution, BLU was able to launch the most advanced and competitive data plans, including video on demand, tiered bandwidth speeds, app bundles, WiFi data passes, and more. Read the full story to learn how the end-to-end solution by Alepo gave BLU full support for the delivery, monetization, and customer experience of multi-play LTE and WiFi hotspot services.
News Releases
NU-Telecom partnered with Alepo to deliver advanced WiFi services in Minnesota. With the Alepo solution, NU-Telecom will be able to readily provide, manage, and monetize their public WiFi network with advanced use-cases unique to their market. Read the news release.
Horizon Telecom International (HTI) chose Alepo and SKSpruce Technologies to launch WiFi services in Myanmar. With Alepo's carrier-grade WiFi solution, HTI will be able to fully monetize its WiFi hotspot network by offering attractive WiFi prepaid plans and promotions. Read the news release.
Subscribe to the Alepo Newsletter