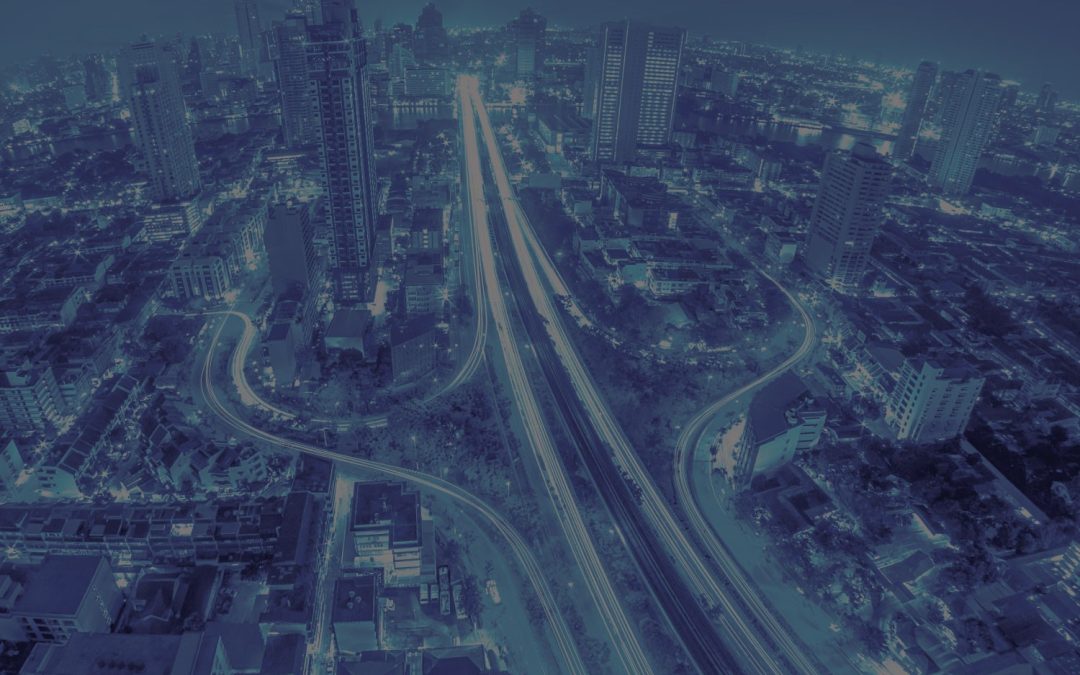 Alepo AAA vs. Open-Source AAA: Which is Better for Telecom Operators?
AAA Options Available in the Market
Delivering reliable network services to consumers is the primary responsibility of broadband operators. To do so, they require a robust and secure AAA server to manage their broadband services effectively. AAA server performs critical functions such as authentication, authorization, and accounting and ensures optimum security and stability of the network. Two primary options are available when selecting an AAA server: a managed AAA server product provided by a vendor like Alepo or an open-source AAA server. While open-source AAA servers have gained popularity over the years, choosing a managed AAA server product offers several advantages over an open-source AAA server. The following sections will discuss these advantages to help operators make informed decisions while selecting an AAA server for their network.
Advantages of a Managed AAA Server
Customizations to suit unique business needs
When selecting a AAA server for their business, choosing a solution tailored to the telco's unique needs is essential. The Alepo AAA server offers unparalleled customization options, allowing them to shape the product to fit unique specifications. By collaborating with the Alepo team, telecom operators can ensure that their business requirements are met without having to devote significant resources to customization. In contrast, open-source AAA servers may require extensive customization efforts on the operators' end, potentially resulting in delays, increased costs, and reduced productivity. Choosing an Alepo AAA server eliminates these concerns, providing telcos with a powerful, customizable solution that meets their business's needs.
Scales with growing network traffic
Alepo AAA is designed to handle high-volume traffic demands and complex network environments. It is a robust and highly scalable solution that can easily handle many users and devices accessing the network simultaneously. Alepo AAA uses a high-performance architecture optimized to handle an increased traffic load. This architecture includes load balancing, clustering, and high-availability features that ensure the system can handle dynamically evolving network demands. As the network grows, Alepo AAA can be easily scaled to meet the operator's needs, allowing them to continue providing high-quality network services to their users without compromising network performance or security. On the other hand, open-source AAA servers lack vendor support and customization capabilities Alepo AAA provides and may not be optimized and scalable to handle high-volume traffic and complex network environments.
Supports modern protocols and policies
Alepo AAA Server offers several robust advantages over open-source AAA servers. Alepo AAA Server supports dual stack IPv4 and IPv6 for interoperability, Diameter protocol for greater security and mobile core integrations, Change of Authorization (CoA) to apply real-time policy changes, and dunning portals to manage the billing and payment collection process efficiently. In contrast, an open-source AAA fails to support all the modern protocols and policies simultaneously, resulting in poor-quality services to subscribers.
Seamless integration with multi-vendor network and IT systems
Alepo AAA has been in the market for two decades, is mature, and has been deployed with tier-1 global operators. It is an industry-leading AAA platform with robust APIs that seamlessly integrates with various IT systems and network components like BRAS, BNG, ePDG, and HSS, providing a hassle-free integration experience and helping operators save considerable time and resources. With its seamless integration capabilities, Alepo can easily operate within existing networks, making the transition process much smoother. On the contrary, integrating open-source AAA servers with other systems might be expensive and time-consuming. The operators will have to rely on third-party technology vendors for integrations and customizations or maintain in-house experts to support integrations and maintenance. By choosing Alepo's already established industry-wide tested AAA server, telecom operators can benefit from a more efficient and cost-effective solution that caters to their unique needs.
24/7/365 professional support
With the Alepo AAA server, operators can be assured of dedicated support from a team of experts available 24/7/365, ensuring that any issues or problems can be quickly resolved, minimizing downtime, and ensuring customer satisfaction. In contrast, open-source AAA servers may not offer the same level of support, and operators will have to depend on their in-house expertise, leading to longer resolution times and potential loss of revenue. By opting for the Alepo AAA server product, businesses can focus on providing quality services while leaving technical support to the experts.
Alepo has its in-house product, system integration (SI), support, and R&D teams. At the same time, with open-source, operators need to rely on in-house expertise or third-party resellers for the support needed. The in-house availability of the technical teams' can provide operators with several advantages, including faster issue resolution, better integration, customization, direct access to expertise, and more effective support.
No compromise with security
Security is a critical concern when managing and protecting customer data. A managed AAA server product such as Alepo's protects sensitive data as it is designed with robust security features, such as data encryption, blacklisting, and identity theft protection. Alepo provides timely security updates in case of critical security vulnerabilities. With an open-source AAA server, the operator has to manage such vulnerabilities independently or rely on the open-source community. Hence, an open-source AAA server may compromise security and business continuity and require additional security investments by operators to ensure data protection. Businesses can be assured of robust security features and timely updates by opting for a managed AAA server product, improving data protection and customer trust.
Cost-effective in the long run
Choosing the right AAA server can significantly impact the overall business efficiency and long-term operational costs. While an open-source AAA server may seem initially cost-effective, operators need to factor in the additional costs associated with customization, integration, support, security, and in-house resources. These costs can quickly add up, leading to unexpected expenses and decreased profitability. In contrast, Alepo's managed AAA server product comes with a predictable cost structure, which includes all the necessary features and support, allowing operators to focus on their core operations. At the same time, Alepo takes care of the additional requirements, resulting in improved efficiency and reduced costs. Additionally, the predictable cost structure helps businesses plan their budgets better, ensuring no unexpected expenses.
Regular updates help to remain competitive
In the fast-evolving telecom marketplace, operators must stay ahead of the curve to remain competitive and relevant. Alepo's AAA server product is designed to be future-proof, with regular updates and enhancements to keep up with the evolving needs of the industry. The regular updates ensure operators have access to an always up-to-date, reliable, and useful product. In contrast, an open-source AAA server may not have the same development resources, leading to slower development and fewer updates. This results in operators using an outdated product that may not meet their current needs, leading to decreased efficiency and lost revenue. By opting for Alepo's managed AAA server product, businesses can ensure access to the latest features and enhancements, leading to improved performance and a competitive edge in the market.
Conclusion
As a telecom operator, choosing the right AAA server can significantly impact the success of telcos' business operations. Alepo's managed AAA server offers several advantages over an open-source AAA server in terms of customization, integration, support, security, scalability, cost-effectiveness, and future-proofing. With Alepo's solution, operators can customize the product to meet their specific needs, integrate it with other systems seamlessly, and rely on dedicated support from Alepo's experts, helping them stay ahead and competitive in the market. The product also has robust security features, ideal for telecom businesses handling sensitive customer data. By choosing Alepo's AAA server, operators can be assured of a reliable and efficient solution, improved network performance, increased customer satisfaction, and higher profitability.
Do you want to learn more about the recent feature updates made to Alepo AAA Server, contact market.development@alepo.com, and we will take it further.
Rajesh Mhapankar
Vice President, Product Management
A seasoned professional, technologist, innovator, and telecom expert. With over 20 years of experience in the software industry, Rajesh brings a strong track record of accelerating product innovations and development at Alepo. He supports the company's mission-critical BSS/OSS projects in LTE, WiFi and broadband networks, including core policy, charging, and control elements.
Subscribe to the Alepo Newsletter