Mobile World Congress 2023
Fira Gran Via, Barcelona
_______________________________________
27th February – 2nd March, 2023
Leave us your details to meet our experts at the event.
Cloud-Ready
Digital BSS • 5G Core • Carrier WiFi • AAA
Alepo is an award-winning digital enablement and revenue management software company. Our future-ready, innovative products power operations and billing for digital service providers, including fixed and mobile telcos.
Founded in 2004 in Austin, Texas, USA, Alepo has helped transform the telecommunications landscape of several nations. Today, with offices on five continents, we are known as the experts for all things data.
Alepo will be attending the Mobile World Congress (MWC) taking place at Fira Gran Via, Barcelona from February 27 – March 02, 2023.
How We Can Help You
Digital BSS Transformation
5G Core

Alepo has successfully completed dozens of BSS and digital CX transformations around the globe. We have seen the impact end-to-end digital customer experience can bring to CSPs. Today, our expertise in digital transformation is among the top in the world. One of the highlights of our Digital BSS: it facilitates implementing and monetizing key 5G use cases even on legacy networks.

We have rolled out many 5G projects and are collaborating with many of our partners to implement Private 5G facilities for enterprises, including semiconductor factories, universities, hospitals, and more. We're equipped to help operators with an end-to-end 5G solution and 4G-5G interworking solution so as not to miss revenues from still-dominating network services and technologies.

Carrier WiFi
AAA Transformation

WiFi can be many things: it serves as a monetization channel, builds brand loyalty, attracts business users, supports M2M, and is a bridge to 5G. Supporting each of these functions, Alepo has helped create WiFi networks for standalone communications operators, companies looking to differentiate, and those employing mobile offload.

Upgrading to Alepo's feature-rich AAA has transformed network performance, resiliency, and CX at telcos worldwide. Our virtualized AAA (vAAA) is one of only a handful in the market. Alepo AAA can be containerized and deployed in any NFVi environment, helping CSPs to reduce CAPEX and OPEX, improve agility, and ensure shorter TTM.
Our Experts
We're eager to hear what you need. Meet us at Mobile World Congress (Barcelona) for a one-on-one with some of the best in the industry.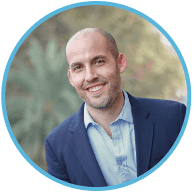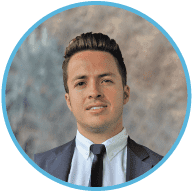 Juan Espinosa
VP–Sales, LATAM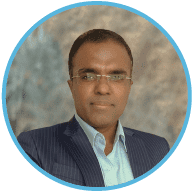 Chidambaram Nachiappan
VP–Sales, Africa & Middle East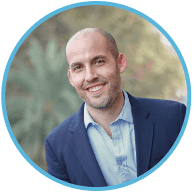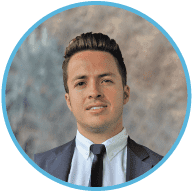 Juan Espinosa
VP–Sales, LATAM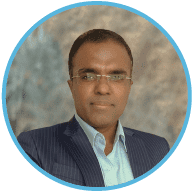 Chidambaram Nachiappan
VP–Sales, Africa
Sandeep Kalekar
VP–Presales
Pruthvee Sheth
Director–Presales
Sandeep Kalekar
VP–Presales
Pruthvee Sheth
Director–Presales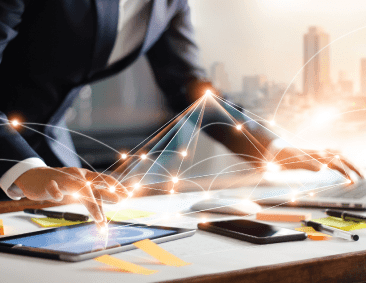 We're the experts in all things data and digital enablement.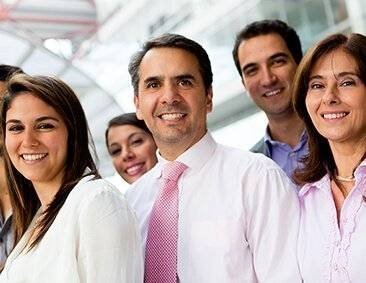 Our experts will be ready to discuss the latest industry trends.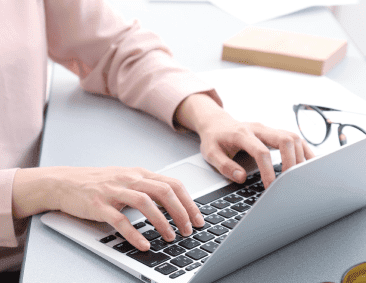 We'll give live demos of our new products and solutions.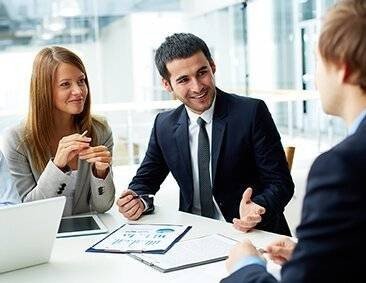 We'll provide a free consultation to address your queries.
Book your MWC meeting with us today.