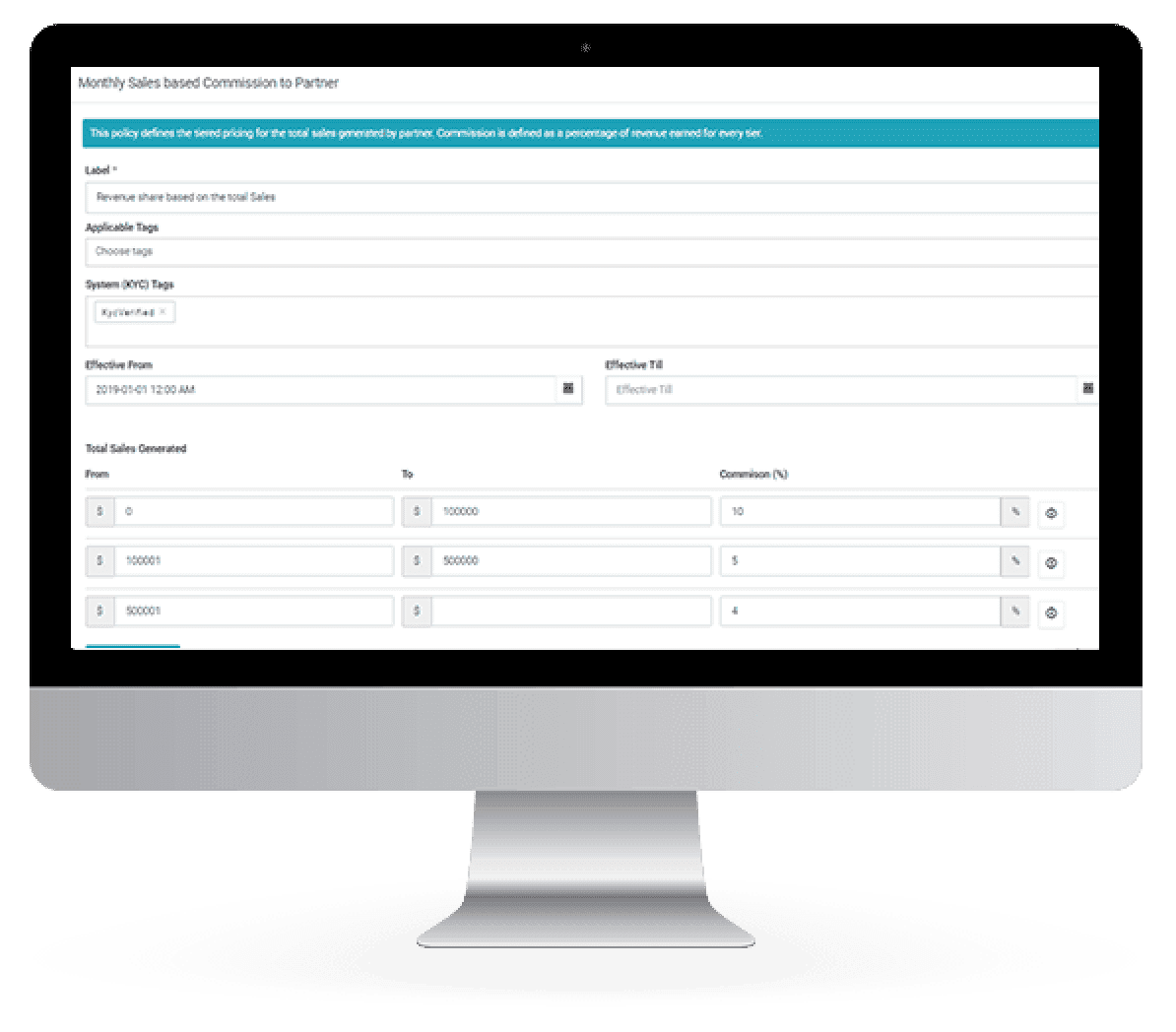 Wholesale & Interconnect Billing Solution
Wholesale & Interconnect Billing
The system eases the complexities of managing diverse partnerships inherent in wholesale and
5G networks
, simplifying everything from contract onboarding to telecom billing and settlement.
What is interconnect billing solution in telecom?
Interconnect billing or wholesale telecom billing secures revenue streams for service providers by enabling them to charge other operators for use of their network infrastructure for voice, data, SMS, and other services. With constantly increasing reliance on data and customers expecting lower voice rates, interconnect partnerships become necessary for service providers. Interconnect partner management platforms let them efficiently monetize their networks, manage their partners, and plug revenue leaks.
What is the significance of wholesale or interconnect billing solution?
A wholesale or telecom interconnect billing solution enables communications service providers to secure revenue when they partner with other operators to use each other's network infrastructure for voice, data, SMS, and other services. It plays an especially significant role in 5G networks, which bring surging partnership opportunities, offering the potential for innovation with billing use cases like network slicing, device-based experiences, converged offerings, and more.
The platform lets communications service providers charge other operators for use of their network infrastructure (voice, data, SMS, and more). Learn how it maximizes network monetization through advanced partnerships models, complex reconciliation and settlement scenarios, and more.
Alepo has completed several successful deployments at leading telcos in the Pacific Islands, where it continues to enable powerful and innovative next-gen services. Learn how its range of advanced solutions, including
Digital BSS
, is helping operators achieve network excellence.
The Wholesale Billing System helps operators manage complex and diverse partnerships with ease. And 5G's massive potential for partnerships makes next-generation wholesale billing a requisite for the digital BSS stack. Read the product brief to know its features, benefits, and USPs.
The operator launched Nigeria's first wholesale LTE service with Alepo's billing solution, which has an in-built affiliate management module to bill data for wholesale partners. Read how Alepo ensured Bitflux could meet a stringent regulatory launch deadline without compromising on solution integrity.
Alepo completed a Digital BSS Transformation for Muni using turnkey solutions including the interconnect billing platform. Read the full story to learn how the deployment helped the operator reduce churn by 7.5% and increase its revenue by 10% within two months of deployment.
The operator has overhauled its network with a digital transformation from Alepo. The project helped eliminate the frequent disruptions and lags Eswatini Mobile faced, improving customer experience, reducing churn, and boosting revenue in just three months of deployment.
5G promises a transformational customer experience, and to fully monetize this transformation and derive maximum ROI, operators must have an effective digital BSS stack.
Alepo's Digital BSS will include centralized billing, affiliate management, web and mobile self-care, and will equip the operators to launch public WiFi in the future.
Alepo's digital transformation modernized Eswatini Mobile's network, boosting CX by ending frequent network disruptions, digitizing self-care, enabling advanced plans.
Digital enablement firm Alepo's convergent fixed IN platform will help PSTN operator Kurdtel plug revenue leaks, automate processes, and support future growth.
With the new fully convergent billing system, the National Telecommunications Authority (NTA) will have the ability to respond to shifting needs in the island nation with the flexibility to support new services. Further, Alepo's solution will enable NTA to roll out...
Subscribe to the Alepo Newsletter