Data Roaming Monetization
With Alepo's Data Roaming solution, you can readily enter the international data roaming market, unlocking new revenue streams and boosting subscriber ARPU and satisfaction
Rapid Deployment
Rapidly launch new data roaming business models without replacements or other costly changes to your existing mobile charging environments.
Single Platform, Pre-Integrated Solution
A complete, self-contained ecosystem for data roaming monetization, Alepo's Data Roaming Solution delivers end-to-end functionality for your data roaming business, including:
Rapid and flexible service creation environment
Product catalog
Real-time policy and charging control
Award-winning mobile app
Automated usage alerts and notifications
Real-time reporting and analytics
Plug-and-Play Deployment
Alepo's Data Roaming Monetization solution features a library that provides pre-built templates for popular use cases. The ease of use significantly reduces time and error in configuration, making for a more rapid time to market of new offers and ensures you aren't losing potential revenue to "Silent roamers" – subscribers who turn off mobile data while roaming, rely on WiFi hotspots, or buy local SIM cards.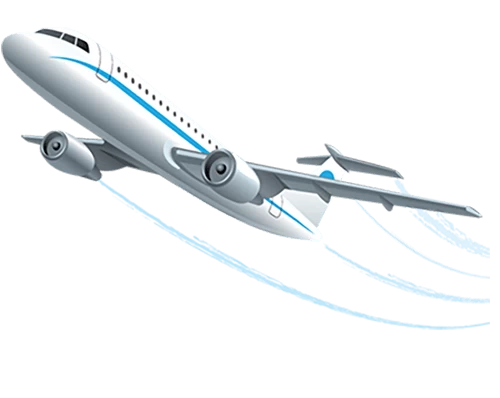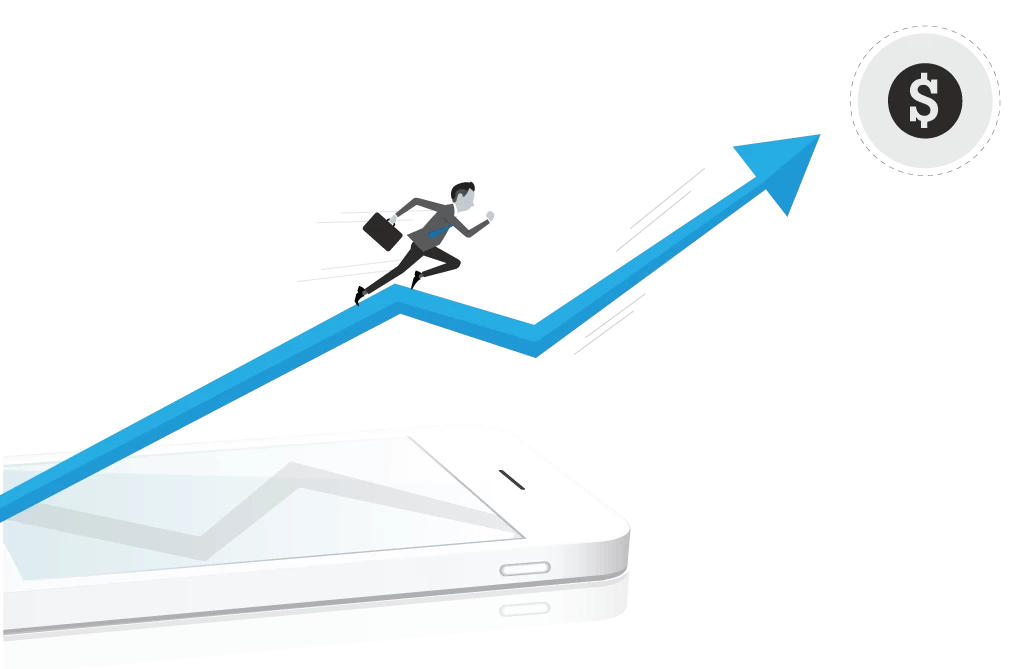 Ease of Integration
Smooth Integrations
Alepo's platform offers ready integration with:
Payment gateways for credit card purchases online and through the mobile app
SMSc and e-mail servers (SMTP) to enable roaming notifications and usage alerts
Your existing charging environment to enable charging convergence
Open, Modern APIs for CRM Integration
Alepo's PCRF exposes modern, RESTful APIs that make it high performing in any best-of-breeds network environment. Alternatively, Alepo can provide an entire ecosystem of companion applications that create an end-to-end data monetization ecosystem.
Customer Experience
More Convenient than WiFi and Local SIMs
Alepo's platform makes it easy for operators to create data roaming packages for customers to purchase before they travel. Customers can easily make purchases with their My Mobile Buddy mobile app, far simpler than purchasing a local SIM or limiting their data use to public WiFi hotspots.
Usage Alerts to Avoid Bill Shock
Alepo's platform offers SMSc and e-mail server (SMTP) integrations for roaming notifications and usage alerts to ensure that customers are always aware of their usage, to prevent bill shock.
On-the-Go Purchase and Recharge
With the Alepo My Mobile Buddy mobile app, customers can manage or "stretch" their data usage with:
Top-ups
Recharges
Setting bandwidth speeds
Personalized data passes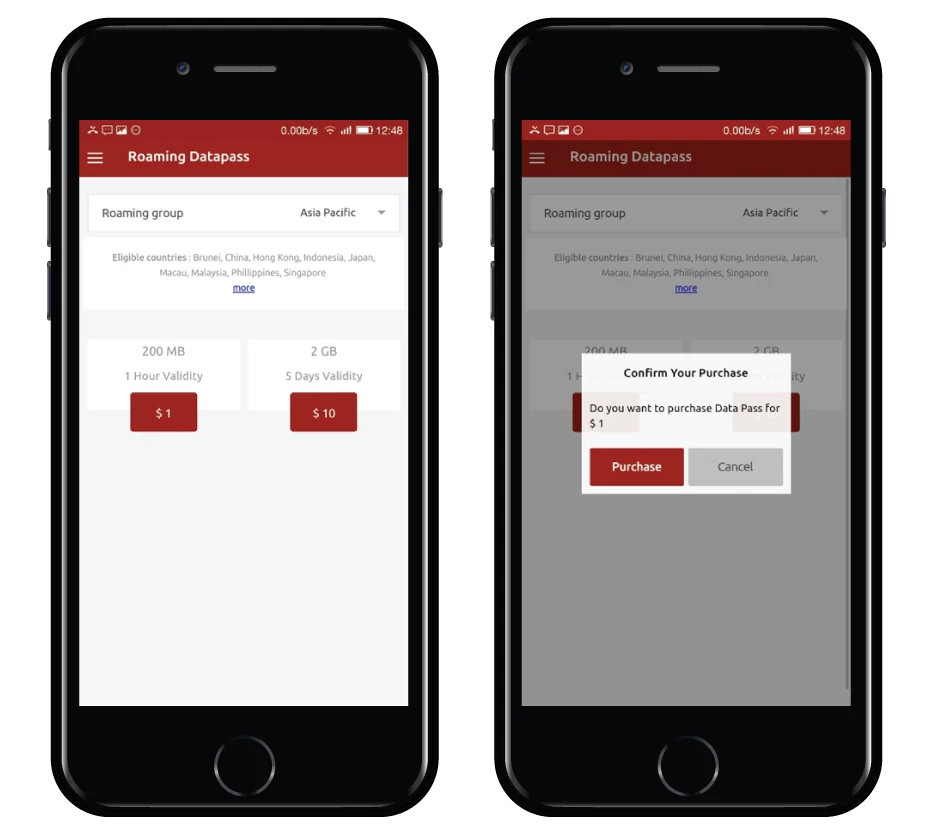 Subscribe to the Alepo Newsletter