Digital BSS Transformation
Alepo's digital business support systems (BSS) transformation represents a comprehensive approach to modernizing fixed and wireless networks, enabling operators to more readily introduce advanced and differentiated services, as well as streamline business processes.
Improve Customer Experience
Legacy OSS/BSS provides limited features, and cannot keep up with the evolving demands of customers as they embrace a digital lifestyle.
Alepo's digital BSS transformation solution enables operators to prepare for, deliver, and measure customer experience throughout the entire customer lifecycle. Some of the subscriber-centric features include:
Personalized offers and promotions
Package advisor
Real-time alerts and notifications
Mobile and web self-care
Complete customer care
Trouble ticketing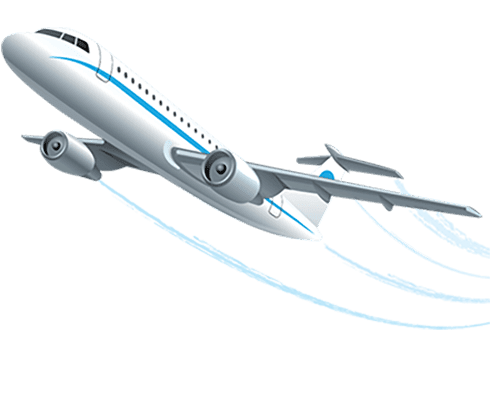 Reduce Time to Market (TTM)
With legacy BSS, launching new services is time-consuming. Complex systems and dependencies all contribute to cost in terms of time and risk. It can take days, even months, to implement changes or configure new offers.
Alepo's digital business support systems transformation provides an elastic, modern, and convergent virtualizable network environment, giving service providers an edge over competitors by enabling them to readily offer advanced and competitive data offers, with a complete digital experience to subscribers. Operators can efficiently create, launch, deliver, and manage services within hours.
Increase Operational Efficiency
Legacy OSS/BSS contain complex proprietary systems that drive up operational touch-points and perpetuate slow organizational processes.
Alepo's digital BSS platform (Service Enabler) facilitates exponentially faster implementation of changes. It is equipped with an integrated stack of digital applications, including an Online Charging System (OCS) and Customer Relationship Management (CRM), which streamline operational and business processes by reducing dependencies on multiple vendors and systems.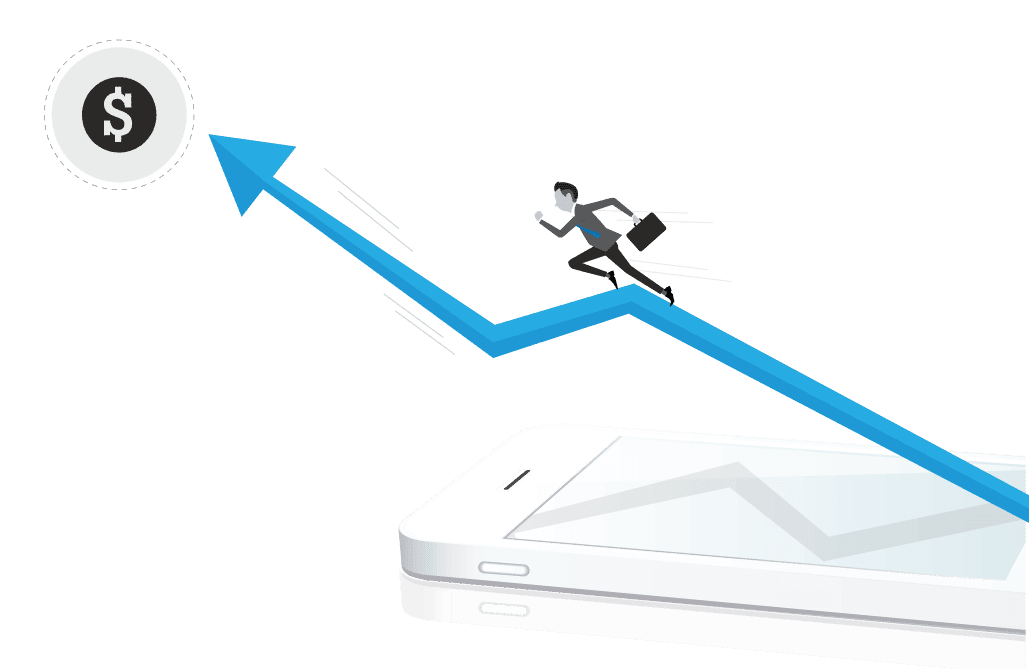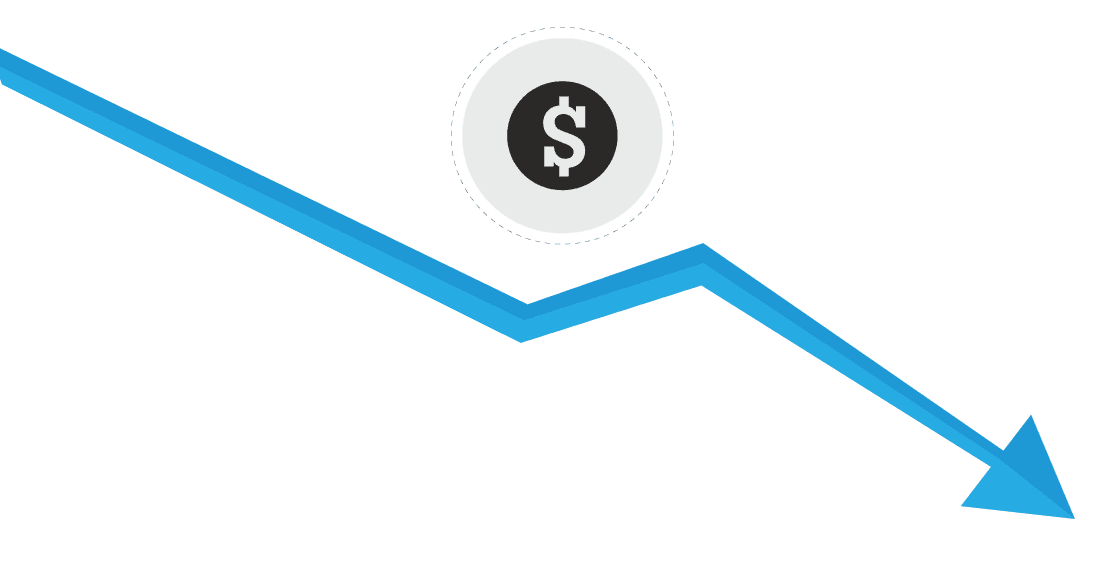 Lower Costs
The operational expenditure for legacy OSS/BSS is excessively high. Alepo's digital transformation solution deploys easily and translates into lower TCO through features including:
Adaptable modular architecture
Flexible deployment models (physical, cloud, hybrid)
24/7/365 GTAC assistance
Related Resources – OSS BSS
Case Studies
Green Com modernized its mobile network using Alepo's turnkey solutions for OSS/BSS, policy control, mobile VAS, mobile data and voice charging, convergent billing and charging, interconnect and roaming. Read the full story to learn how Alepo's BSS transformation solution helped the operator reduce churn by 7.5 percent and increase its revenue by 10 percent within two months of deployment.
QUBEE achieved business and operational excellence for its 4G WiMAX network using Alepo's BSS transformation solution. The new charging features and use cases enabled QUBEE to readily launch competitive offers that increased total subscribers by 15 percent and enhanced 4G network performance by 25 percent within just three months of deployment. Read the full story.
White Paper
The growing demand for digital services and the entry of several new OTT players have made communication service providers reassess their OSS/BSS offerings. The Alepo white paper What's Driving BSS Transformation for Leading CSPs? describes how the OSS/BSS transformation solution makes a communication service provider's network more agile, streamlined, and competitive to face the increasing challenges in the telecom marketplace.
News Releases
Yatanarpon Teleport (YTP) partnered with Alepo to modernize its legacy FTTH, ADSL, and wireless broadband network to deliver next-generation network services. With Alepo's convergent BSS solution, YTP will be able to offer a host of prepaid and postpaid fixed and wireless broadband offers while achieving a reduced TTM. Read the news release.
Amara Communications (ACS) witnessed significant growth on launching data services in Myanmar, with month-on-month increase in its subscriber base. Alepo's BSS Transformation helped Amara launch a range of prepaid data plans, comprising tiered service levels, volume-based quotas, and other base plans. With Managed Services Offering (MSO), Alepo helps Amara in managing operations, identifying pain points, providing stopgaps, and more. Read the news release. Read the news release.
Green Com S.A. completed a significant BSS transformation in Equatorial Guinea using Alepo's BSS solution. The operator successfully launched an advanced 3G solution for voice, data, and roaming. Today, Green Com can deliver popular mobile data offers and promotions such as turbo-boost, app-based bundles, family plans, location-based offers, and much more, giving them a competitive edge in the market. Read the news release.
Saudi Telecom (STC) turned to long-standing technology partner Alepo for a major AAA and BSS upgrade. The upgrade was driven by the need to modernize STC's BSS infrastructure to handle the growing subscriber base and increased data consumption on its fixed broadband network. After deployment, STC expects to enhance its business performance and operational efficiency. Read the news release.
Blogs
There's a growing demand for innovative data plans, but CSPs often fail to respond with the most suitable strategy because of an unconsolidated BSS platform, a poorly integrated order management system, and multiple product catalogs. Read How a centralized product catalog revolutionizes a Telco's BSS offerings to learn how CSPs can seize revenue-generating opportunities, enhance the quality of experience, reduce TTM, and retain a profitable subscriber base.
Read How BSS can be turned into a telecom business profit generator to learn how billing, rating and charging, customer experience, customer care, CRM, fulfillment, and revenue management can turn into a growth-enabling driver when modernized and streamlined.
Subscribe to the Alepo Newsletter