LTE Enabler – Rapid Greenfield Deployment
With LTE proliferation around the world, users are demanding modern digital services, more data, and faster network connectivity. Alepo helps network operators evolve rapidly to maintain customer satisfaction, prevent churn, and prepare for the future.
Rapid Deployment
This solution is perfect for greenfield or any operator evolving to LTE looking for a one-stop shop, pre-integrated solution that is launch-ready. Alepo's highly experienced team ensures the success of the project.
Rapid Greenfield Deployment
Alepo LTE Enabler solution is a complete suite that includes:
Subscriber authentication (HSS)
Policy control (PCRF)
Revenue management
Real-time charging (OCS)
Offer management
Customer relationship management (CRM)
Customer experience management
Reporting and analytics
Advanced promotions
Implementation
LTE Enabler provides a solution that is quick and cost-effective to implement in greenfield LTE projects:
Standards-based interfaces
Best-of-breed hardware/software performance
Modular and scalable architecture
No vendor lock-in
Vendor-Agnostic Integration
Alepo ensures rapid and smooth deployment due to extensive integration experience with the LTE core network components (MME, SGW, PGW, and HSS) of all leading core vendors including:
Huawei
Nokia
ZTE
Cisco
Ericsson
Aricent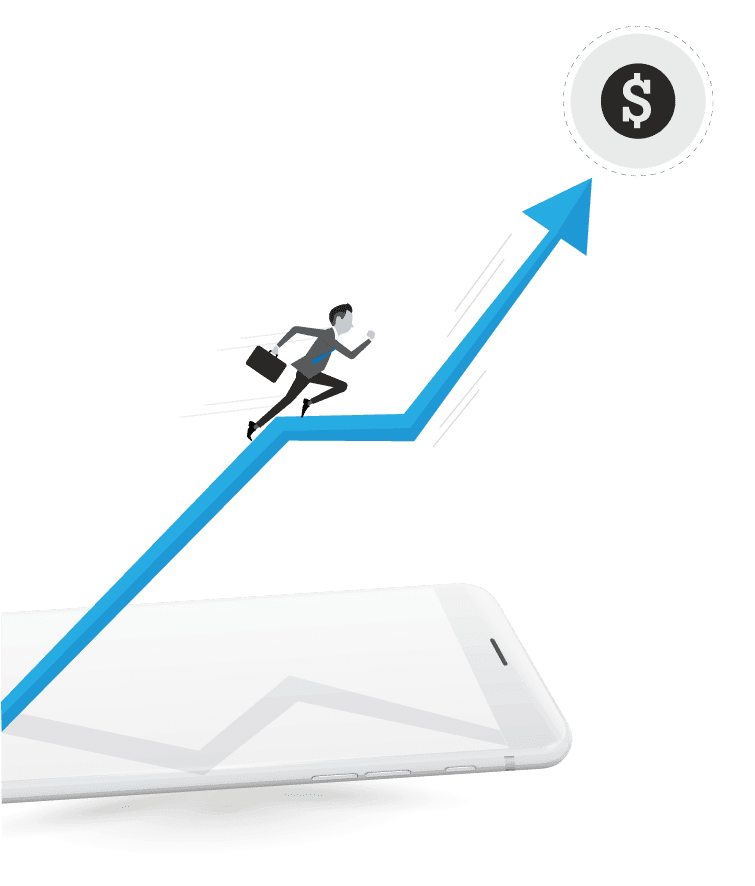 Quickly Launch Offers
Alepo's advanced data charging capabilities are unmatched, enabling you to bring new plans to market, ahead of the competition.
Drag-and-Drop Policy Creation
Alepo's policy creation environment stands apart from others in the market because it is:
Policy Asset Library
With a predefined, rich policy asset library containing 50+ standard and emerging business use cases, it is easy to define policy, charging rules, and promotions.
Prepaid Offers Catalog
20+ out-of-the-box use cases for prepaid LTE charging can be configured by business users and introduced to your market almost instantly. All with limitless customization options.
Prepare for the Future
Alepo's LTE solution is scalable and future ready.
Adapt
Built with a microservice architecture and extensive REST APIs, the solution makes it simple to adapt to new technologies without costly changes to your core system.
Grow
It's simple to augment the network as your business grows by adding more nodes, enabling you to start small, and easily scale.
Flexible Deployment Models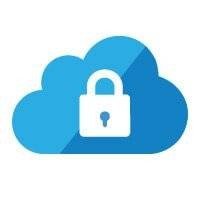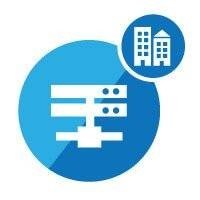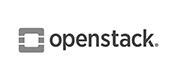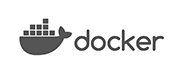 Related Resources – LTE Enablement
NTA Marshall Islands
 transformed its legacy mobile infrastructure using Alepo's 4G LTE solution and Blue Arcus's network expertise. And within a mere two months, they witnessed transformative improvements.
Read the full story
.
Bitflux launched Nigeria's first wholesale LTE service with Alepo's LTE solution, which has an in-built affiliate management module. Alepo ensured Bitflux could meet a stringent launch deadline set by the government, without compromising on solution integrity. Read the full story.
Alepo's LTE Enablement solution
is a complete suite equipped with all the capabilities a service provider needs need for swift revenue growth. It includes subscriber authentication (HSS), policy control (PCRF), revenue management with real-time data and IMS voice charging (OCS), customer relationship management (CRM), customer experience management, analytics, and advanced promotions.
Read the solution brief
.
Telecom Niue
, the main mobile operator of the island of Niue, witnessed significant revenue growth and widespread adoption after launching 4G using Alepo's business support systems (BSS) and solutions from Blue Arcus. Residents and tourists now enjoy competitive pricing, advanced data services including Voice over LTE (VoLTE), and digital self-care with online bill payment.
Read the news release
.
Amara Communications entered the burgeoning telecom market in Myanmar with the launch of a data-only LTE service using Alepo's solutions. Called ananda, the service significantly boosted their subscriber growth.  Read the news release.
Subscribe to the Alepo Newsletter