LTE Evolution – "LTE in a Box"
With LTE proliferation around the world, users are demanding modern digital services, more data, and faster network connectivity. Alepo helps network operators evolve rapidly to maintain customer satisfaction, prevent churn, and prepare for the future.
Rapid Deployment
This solution is perfect for greenfield or any operator evolving to LTE looking for a one-stop shop, pre-integrated solution that will launch quickly. Alepo has a highly experienced team with a 100% project success ratio brining peace of mind on your project.
"LTE in a Box"
Alepo's LTE Evolution solution is a complete suite that includes:
Subscriber authentication (HSS)
Policy control (PCRF)
Revenue management
Real-time charging (OCS)
Offer management
Customer relationship management (CRM)
Customer experience management
Reporting and analytics
Advanced promotions
Implementation
Alepo's LTE in a Box solution implements quickly and cost-effectively due to:
Standards-based interfaces
Best-of-breeds performance
No vendor lock-in
Modular and scalable architecture
Smooth Integration
Alepo ensures rapid and smooth deployment due to extensive integration experience with the LTE core network components (MME, SGW, PGW, and HSS) of all leading core vendors including:>
Huawei
Nokia
ZTE
Cisco
Ericsson
Aricent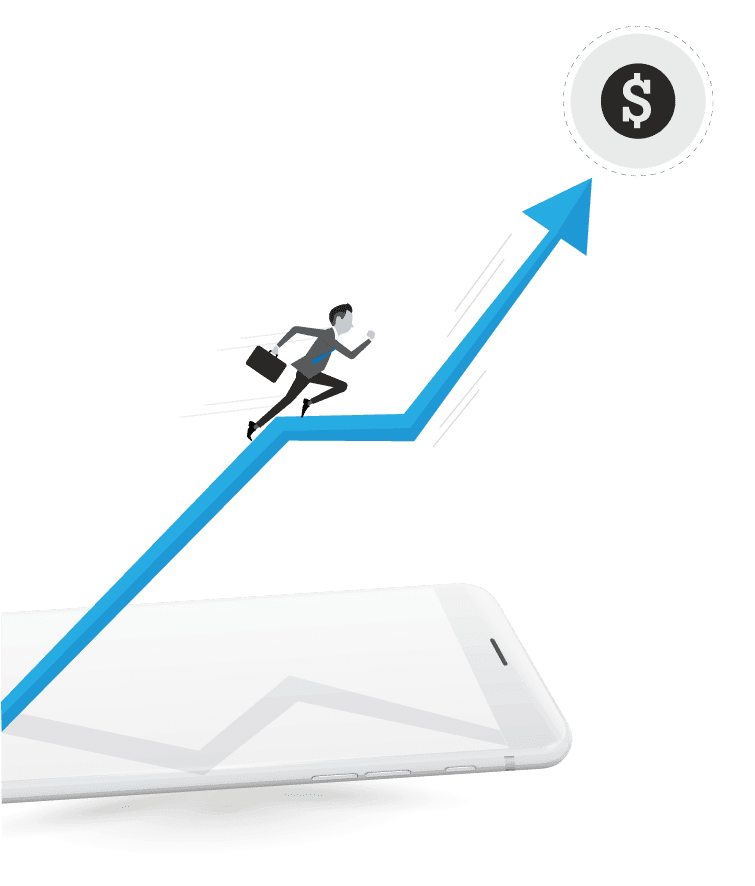 Launch Offers Quickly
Alepo's advanced data charging capabilities are unmatched, enabling you to quickly bring new plans to market, ahead of the competition.
Drag-and-Drop Policy Creation
Alepo's policy creation environment stands apart from others in the market because it is:
Policy Asset Library
With a predefined, rich policy asset library containing 50+ standard and emerging business use cases, it is extremely easy to define policy, charging rules and promotions.
Prepaid Offers Catalog
With 20+ out-of-the-box use cases and a drag-and-drop prepaid offers catalog, you can launch innovative plans in very little time to beat your competitors.
Prepare for the Future
Alepo's LTE solution is scalable and future ready.
Evolve
Built as a service-oriented architecture, the solution makes it simple to evolve as new technologies arise without risky or costly changes to your core system.
Grow
It's simple to augment the network as your business grows by adding more nodes, enabling you to start small, but easily grow in the future without major network upgrades.