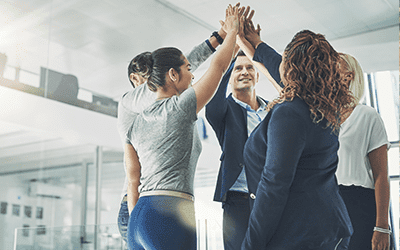 Alepo introduces a 3GPP HSS Server to provide authentication, authorization, session and centralized identification management for 4G networks.
February 18, 2010, Austin, TX — Alepo today announced its introduction of a 3GPP Home Subscriber Server (HSS), providing OSS services to providers migrating to 4G. Based on Alepo's record high-performing AAA Server, the HSS Server provides authentication, authorization, session and centralized identification management across all next generation services.
A 3GPP HSS is a central network element for any IMS or LTE deployment and aids in the deployment of Evolved Packet Systems (EPS). The HSS Server acts as a policy decision point, containing subscriber identity information, including plan information such as quality of service and other access parameters. The HSS helps streamline NGN networks by centralizing account information for all NGN services offered.
"Alepo is committed to helping providers migrate into 4G services with a 3GPP HSS Server that is leading the market, stated Jonathan Garini, Vice President of Products at Alepo. "Alepo recognizes that an efficient, reliable, and secure HSS Server is a core element in any 4G architecture, and has built our product with these qualities in mind," he concluded.
Alepo's 3GPP HSS is based on its popular AAA Server, which has been in deployment for over ten years and used by carrier-grade providers worldwide for a variety of next generation services. Praised for its high performance, it has been a core Alepo offering since the company began. As AAA functions migrate to new network elements as the industry evolves, Alepo continues to design new products with the same commitment to efficiency and reliability found in its core offerings.
About Alepo
Alepo is a leading provider of enabling IT and network infrastructure software solutions for communications service providers worldwide. Alepo works closely with market leaders including Vodafone, MTN, France Telecom, and Digicel, empowering them to compete aggressively and realize data opportunities across technologies and generations. Alepo is proud to support innovative market leaders as they evolve in the telecommunications marketplace.
# # #
Subscribe to the Alepo Newsletter